All glories to Sri Guru and Sri Gauranga
California, USA:
San Jose youth group class
Sri Chaitanya Saraswat Seva Ashram
269 E. Saint James Street, San Jose
23 August 2005
Pictures and introduction sent by Nilamani Prabhu
These pictures were taken during a class by Yudhamanyu Prabhu Seva Vikram in San Jose for the Soquel youth group. Twelve youth devotees drove up from Soquel to for this occasion. Yudhamanyu Prabhu spoke about his preaching and teaching in China, and how enthused the students there would be if some of the young American devotees could also visit there.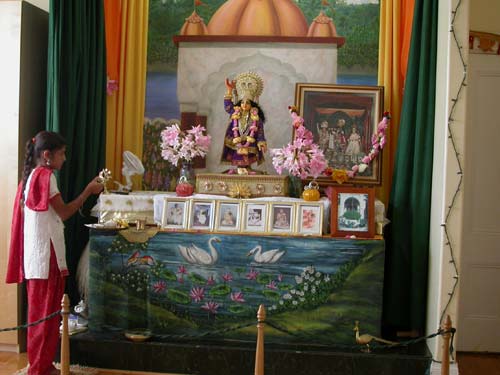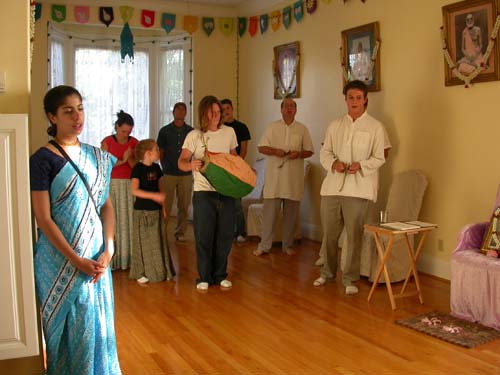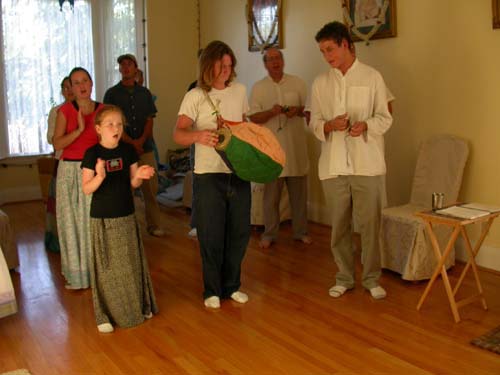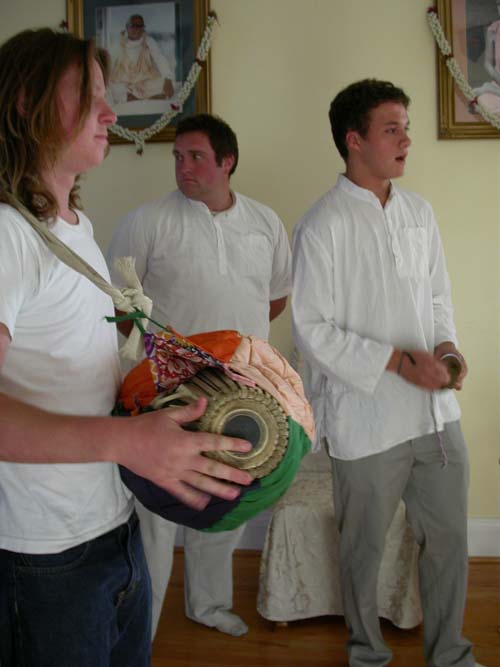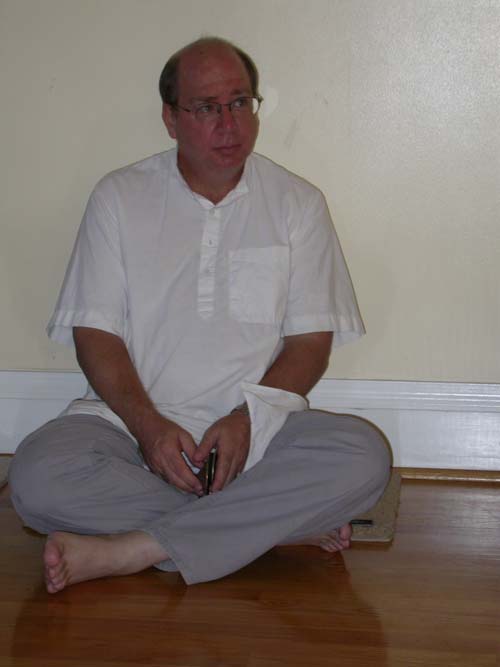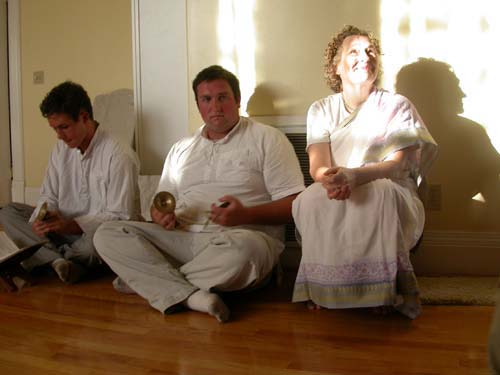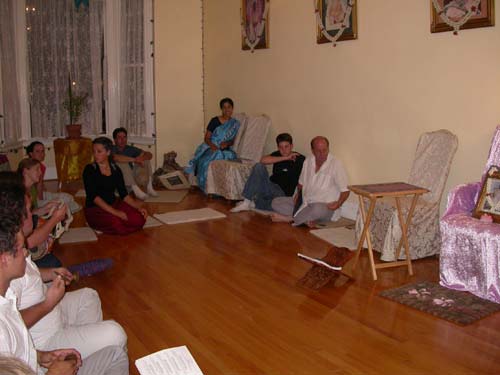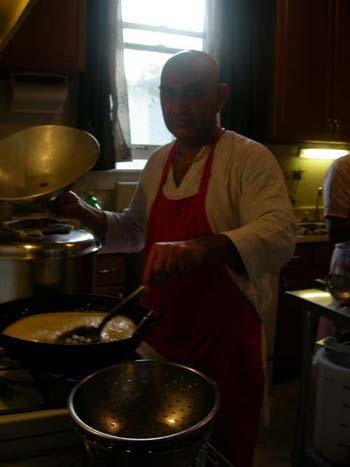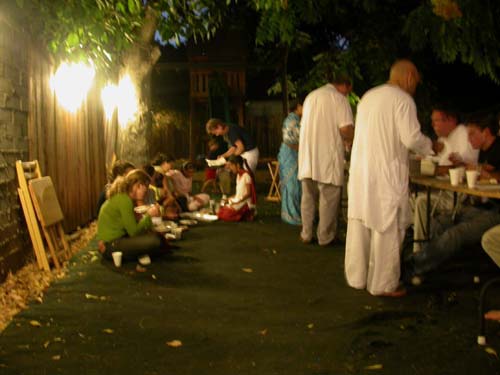 Sri Chaitanya Saraswat Seva Ashram
269 E. Saint James Street
San Jose
Ca 95112, USA
Phone: (408) 288 6360 and (408) 287-6360