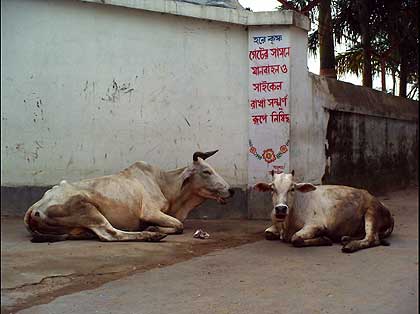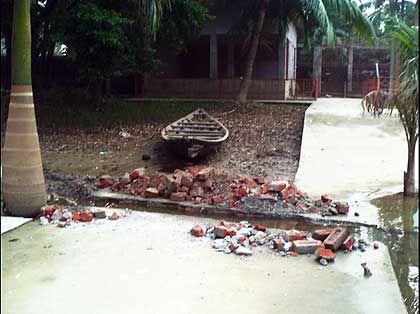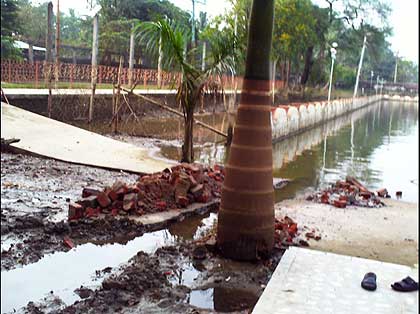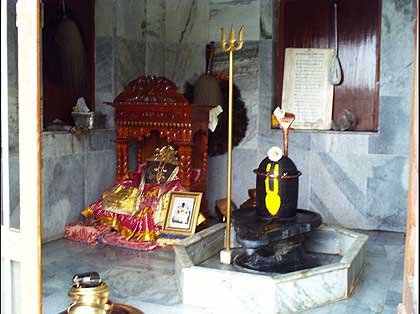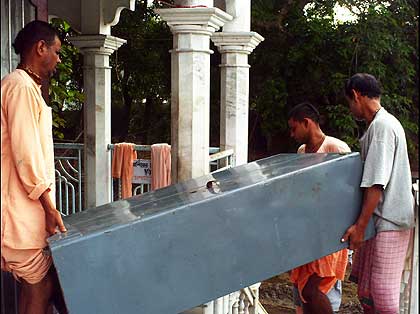 Sri Giriraj waits to return to His Temple in Sri Govinda Kunda
as His paraphernalia is first transported over...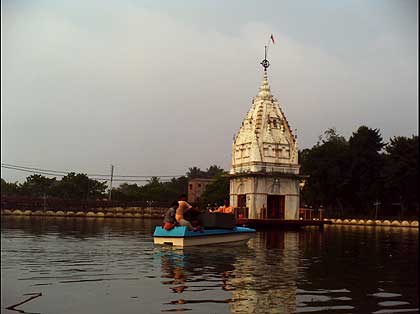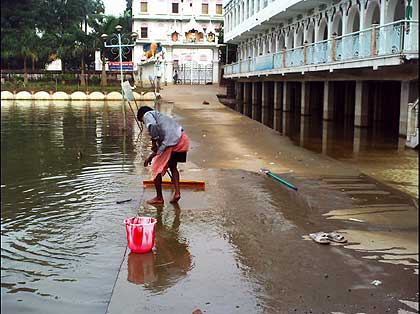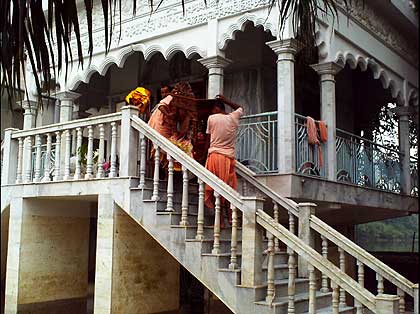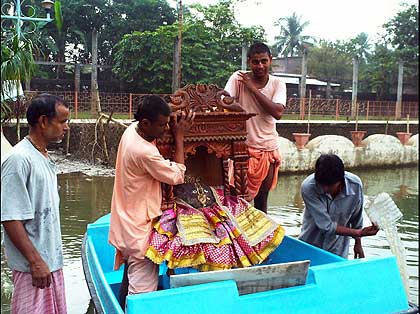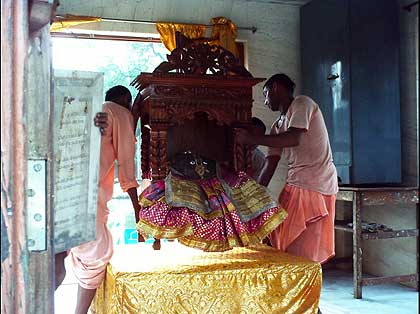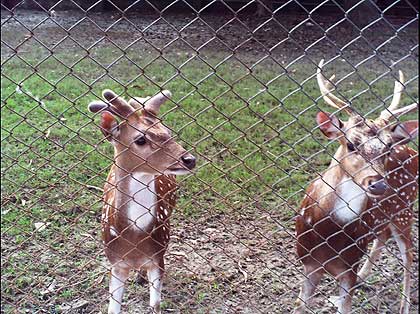 ...as the deer look on.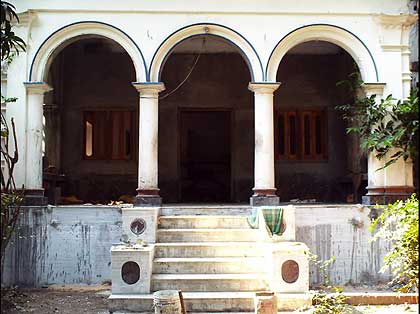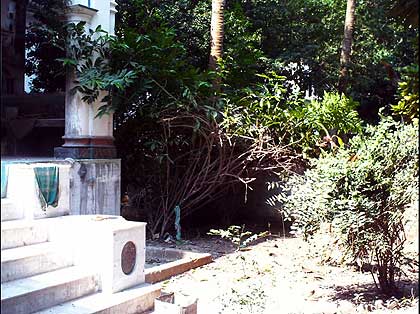 The new office continues to take shape.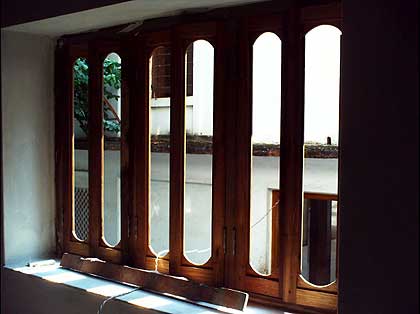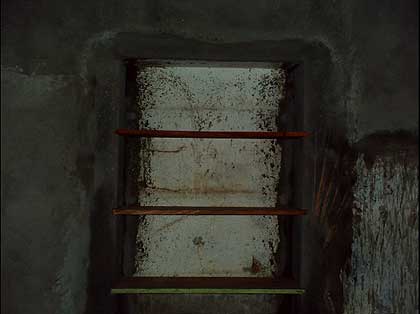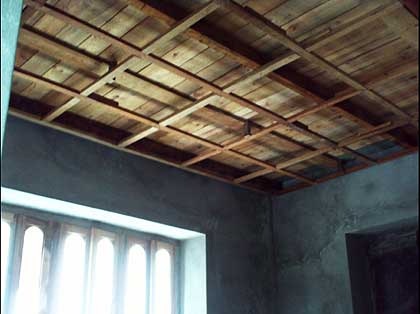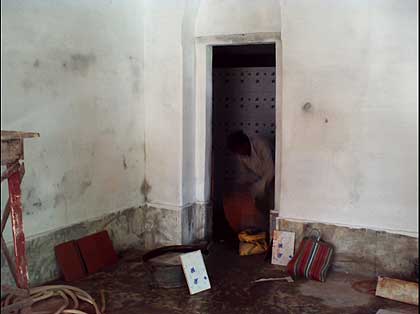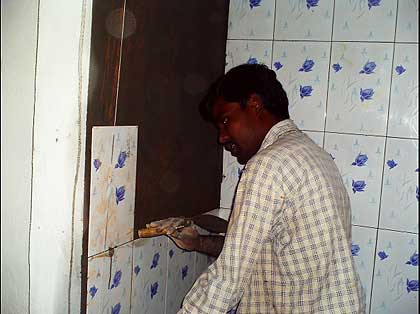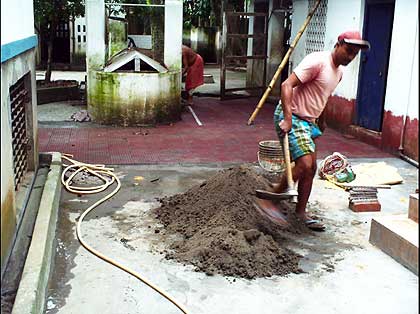 Tiling the office bathroom.
Non-slip tiles outside 'Acharyya Bhavan.'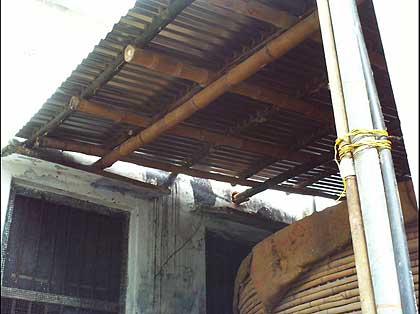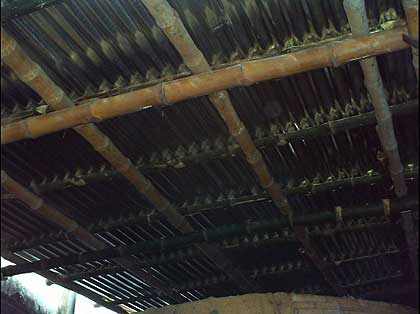 A new corrugated roof is built over the rice storage huts between the
previous 'new' prasad hall and Srila Sridhar Maharaj's bhajan kutir building.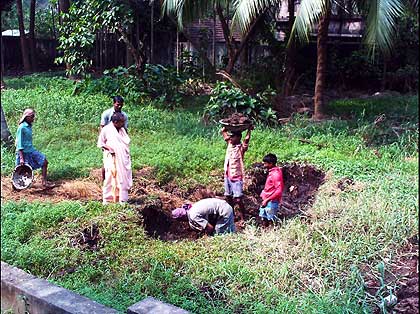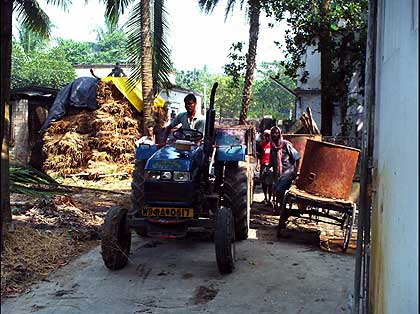 By the goshala, ageing cow dung is dug our for fertilizer.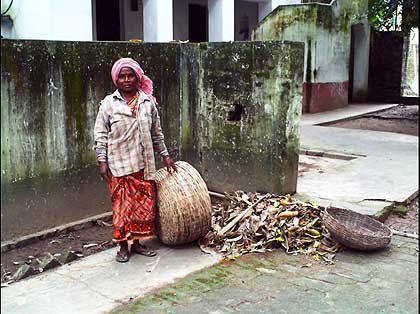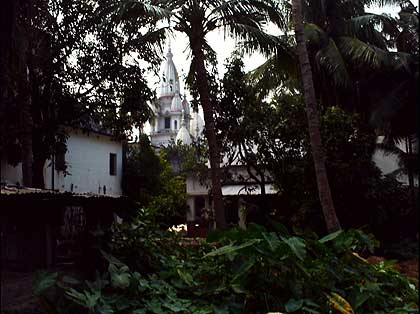 Keeping the Temple compound clean.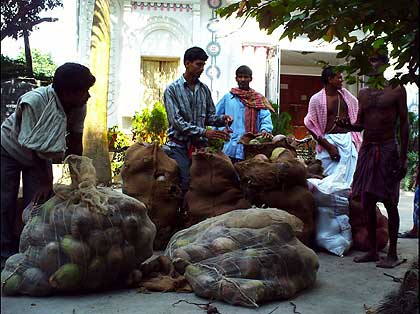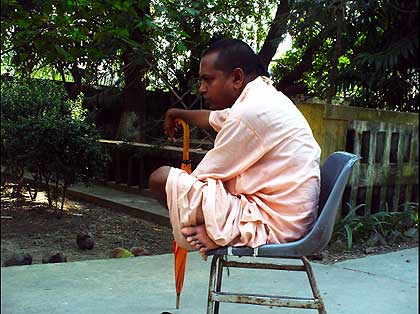 And sacking up coconuts for wholesale for the Lord's seva. 
---

Sri Chaitanya Saraswat Math, Nabadwip
http://scsmath.com | What's New | Main Centres