All glories to Sri Guru and Sri Gauranga

Sri Nrsimha Chaturdasi
in
Mexico City

Pictures and captions sent by Sundari Devi Dasi

May 2008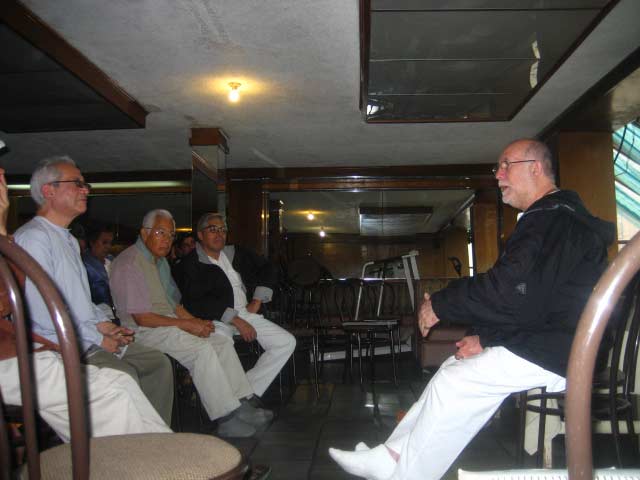 Sripad Purujit Prabhu was very happy to be with us on Sri Nrsimha-chaturdasi.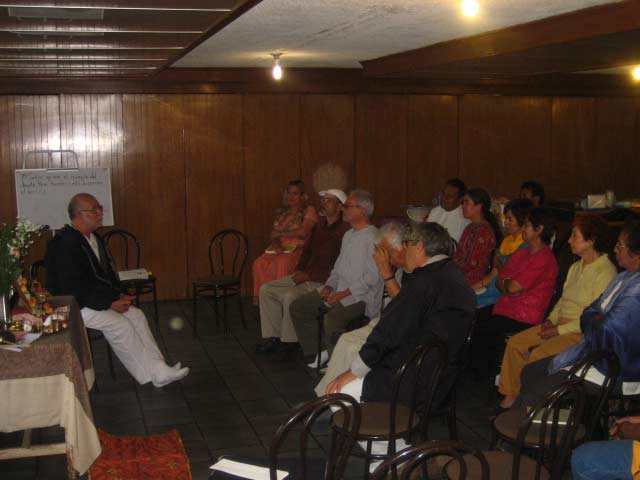 The devotees always feel nourished with Prabhu's words which sweetly transmit Srila Guru Maharaj's conception.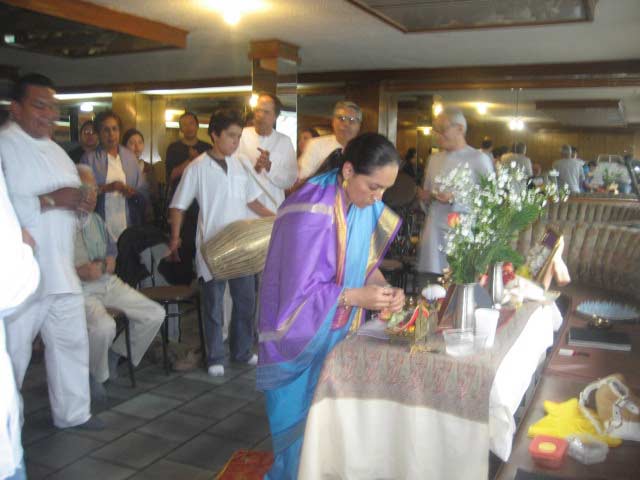 Bathing Sri Giriraj Govardhan at the time of the sunset.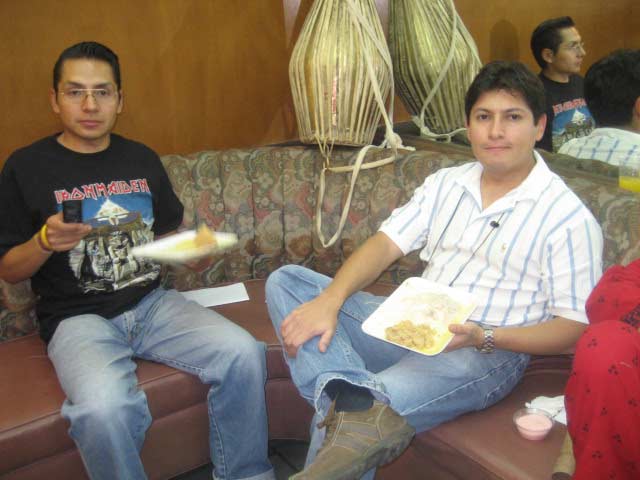 Hriday Bandhu Prabhu and Jay Krishna Prabhu did all the driving for the day, transporting bhoga, flowers, and helping in the decoration of the place.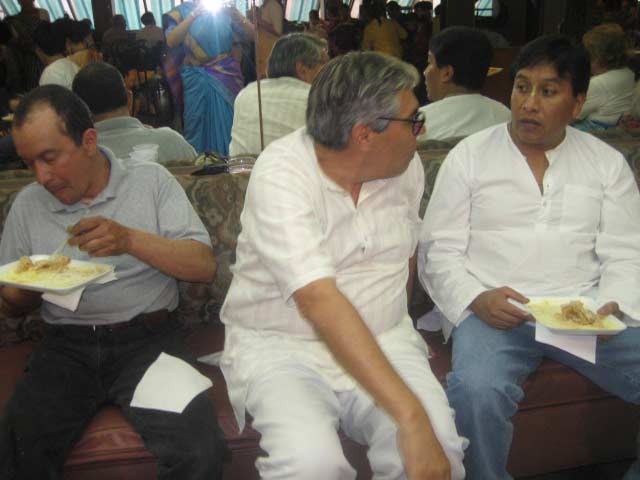 Prananath Prabhu, Atmarama Prabhu and Atul Krishna Prabhu always engaged in Krishna-katha.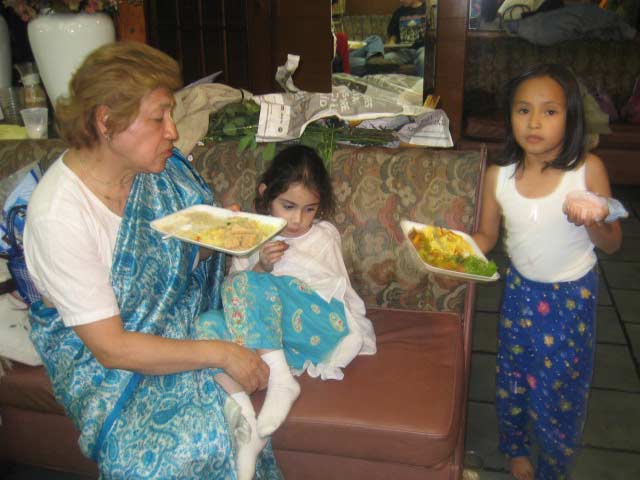 Sevanishta Devi Dasi is ever busy with all types of seva. On this day she also helped supervising Gaurangi Dasi and Yasoda Dasi at the time of honouring anukalpa.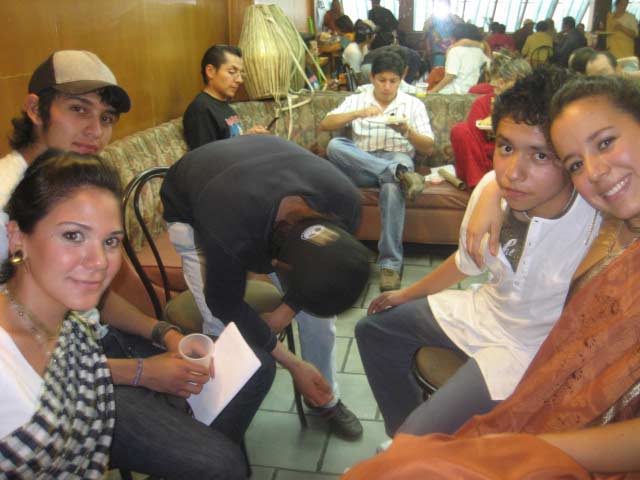 The young section: Karuna-mayi Dasi, a guest, Krishna-kumar Prabhu and Radha-Govinda Dasi.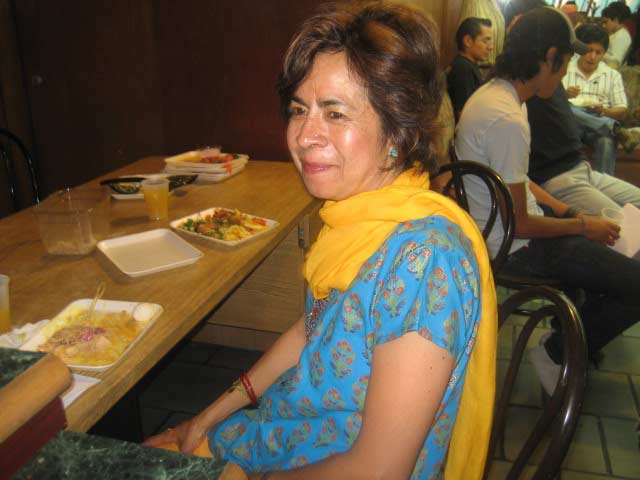 Vrajeswari Devi Dasi prepared a special salad, that pleased the devotees very much.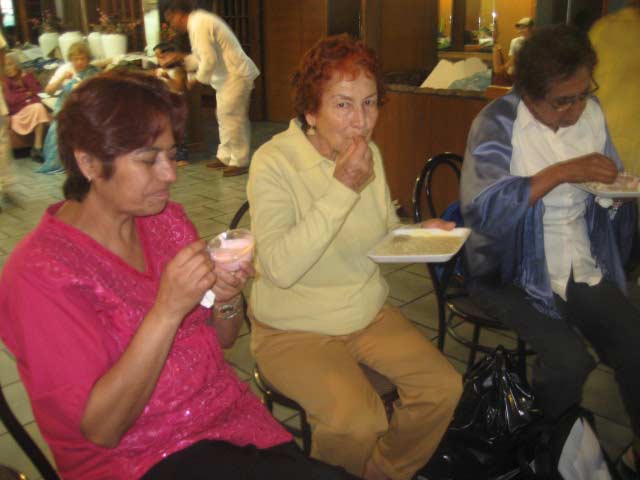 Rukmini Didi, Ramya Didi and Gaura-seva Didi. Rukmini Didi always has a very affectionate heart for everyone along with sweet guidance.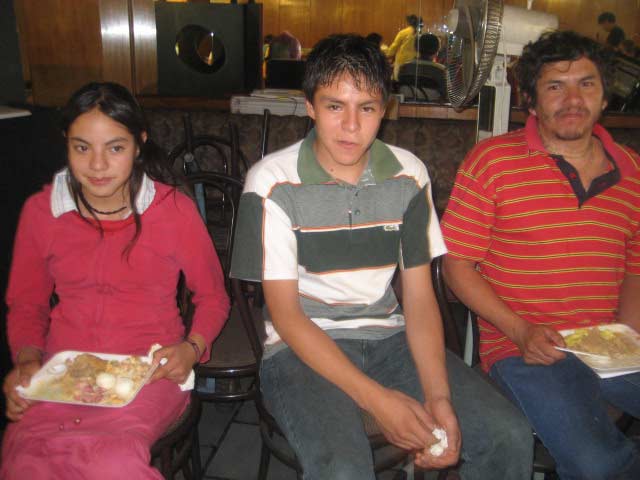 A simple hearted family: Dharani Dasi, Ananga Krishna Prabhu and Prema-vilas Prabhu.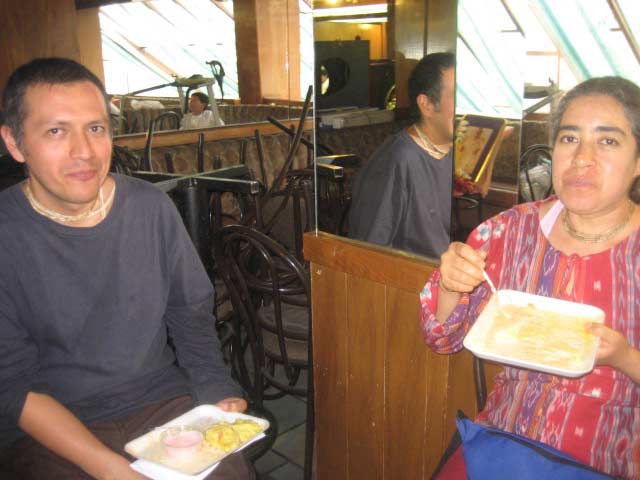 Lilamoy Prabhu and Anindita Didi serve continuously in a very discrete mood.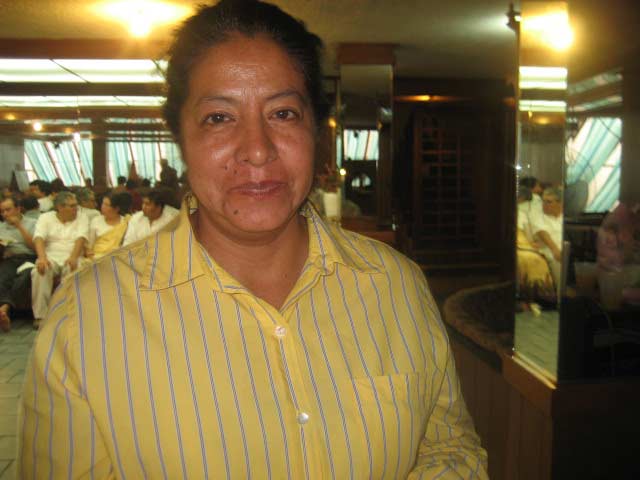 Krishna-kanta Didi travels from very far to get to the programs, but always manages to come and bring along some bhoga with her.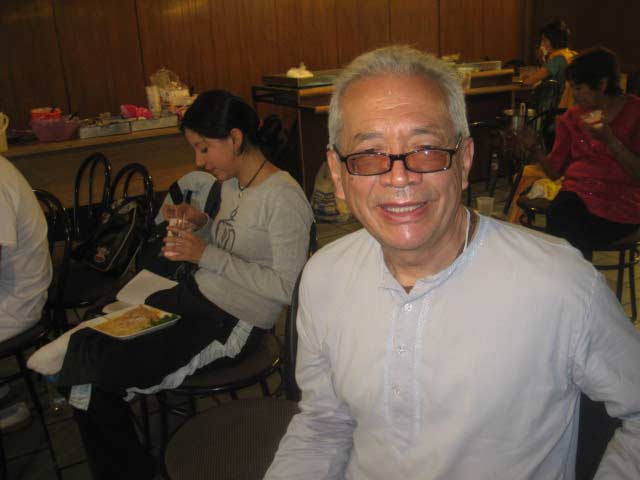 Jagat-pati Prabhu happily contributes with his deep reflections, always transmitting humility and respect for everybody else.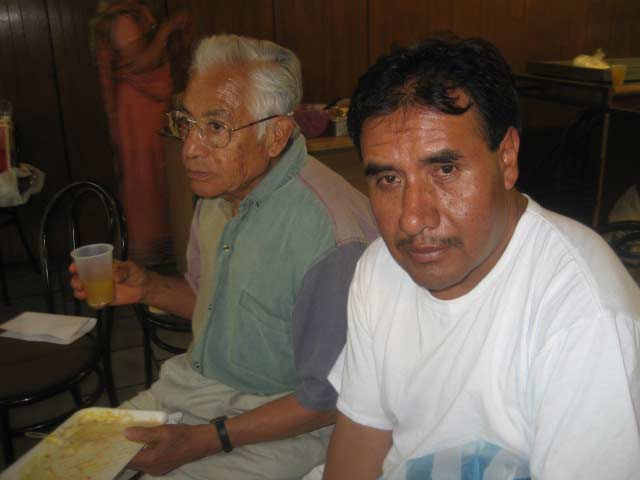 Hari Bhakta Prabhu a senior devotee in the community, who suffers from loss of hearing capacity, engages in all types of service while keeping a gentle smile. Next to him is Gaura Hari Prabhu who serves in a very humble way.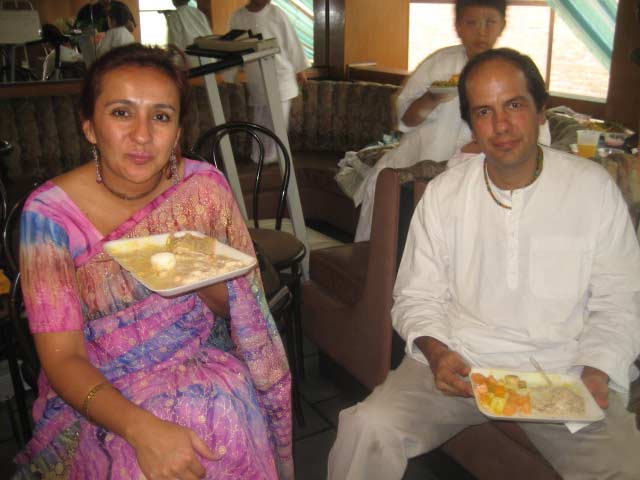 Radha-kanti Didi is in charge of the finances and Pundarika Lochan Prabhu enthusiastically engages in happy kirttan.
Our very dear Sripad Purujit Prabhu making a tremendous effort on supporting the Mexico City community not only with his remarkable presence but also with his seva donations. 
---

Sri Chaitanya Saraswat Math, Nabadwip
http://scsmath.com | Main Centres | What's New?