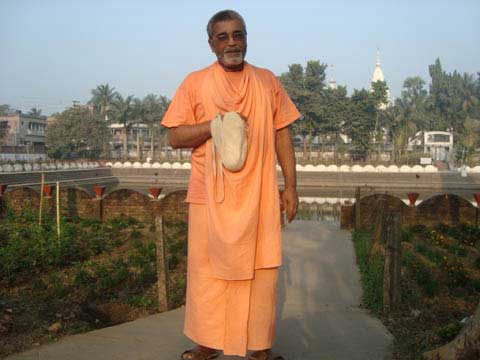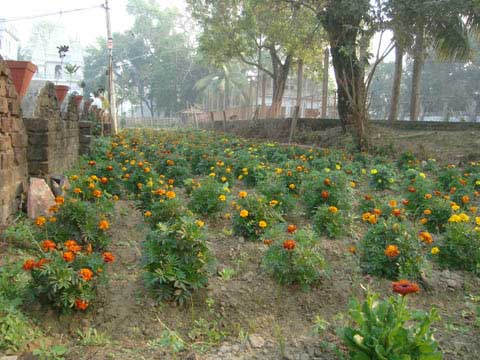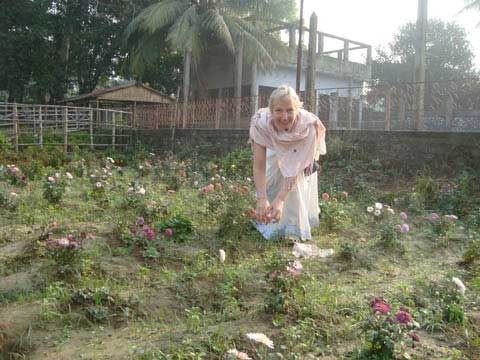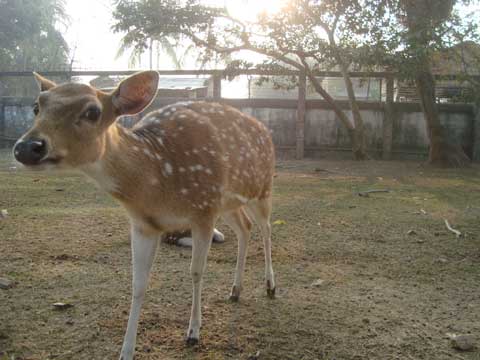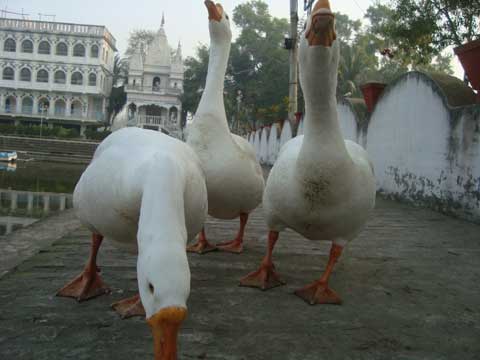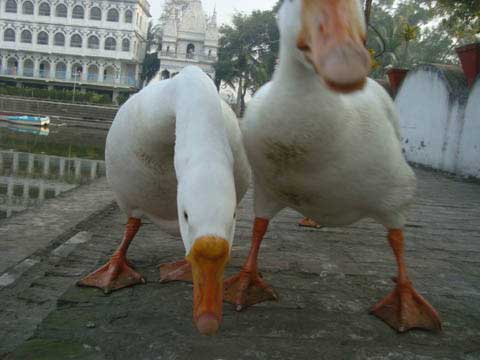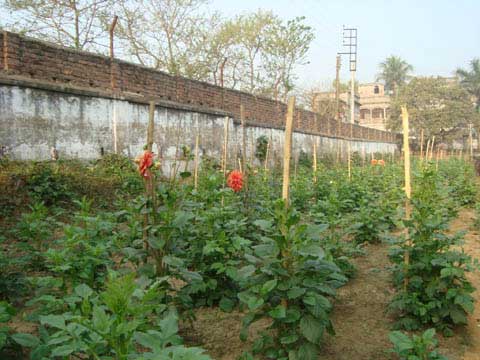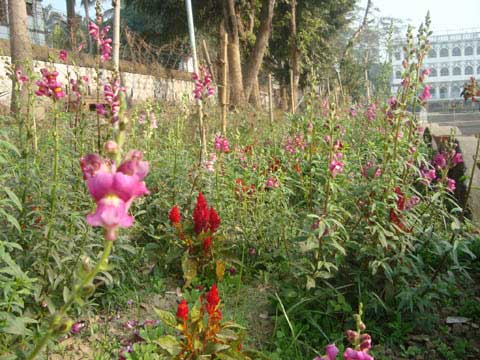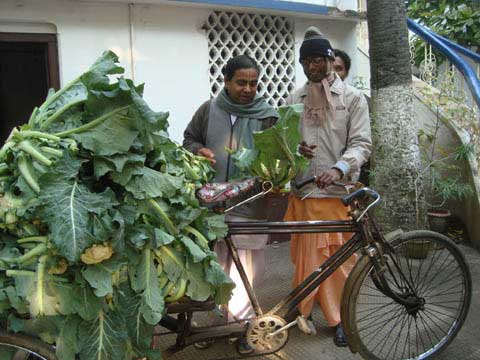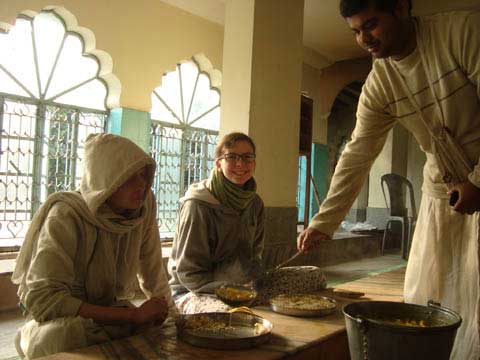 Santosh Prabhu and Subal Prabhu
Atulananda Prabhu, Sushila Devi Dasi and Gopal Prabhu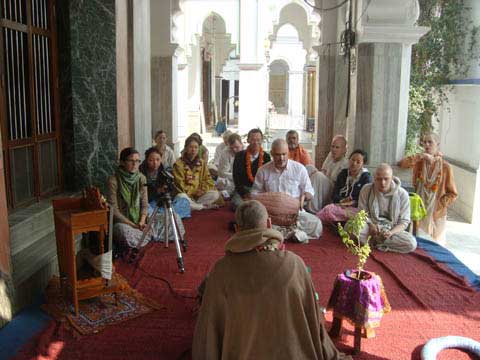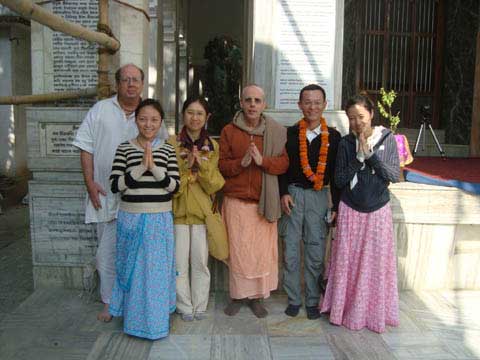 Left: At the morning class given by Sripad Goswami Maharaj. Right: Sripad Goswami Maharaj with Yudhamanyu Prabhu Seva Vikram, Jayavati Devi Dasi and Indumukhi Devi Dasi from China, with two Chinese guests who were attracted by their enthusiastic preaching whilst on Mayapur Parikrama.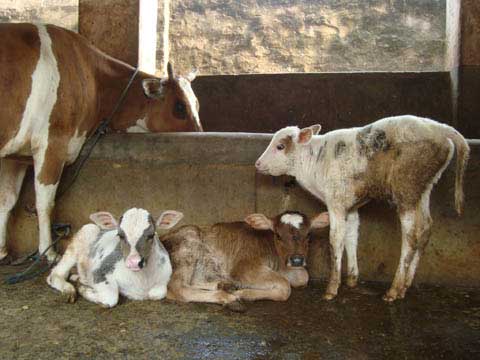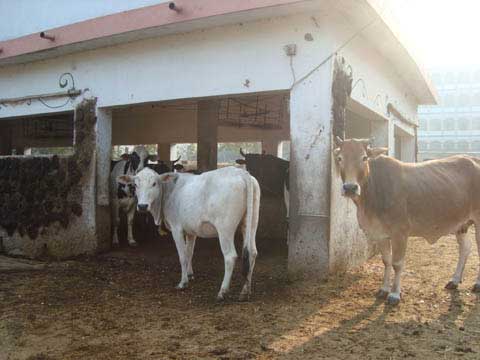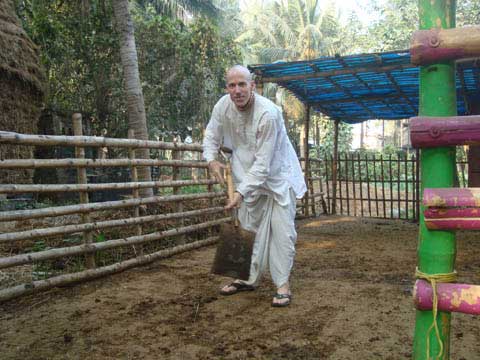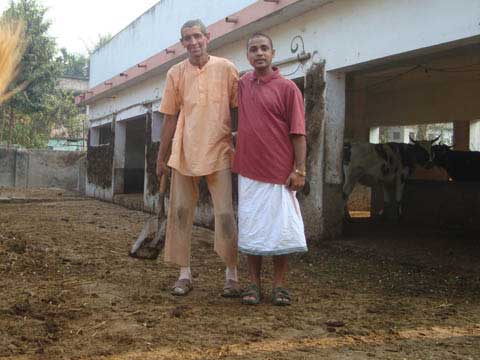 Krishna Bhushan Prabhu
Nitai Charan Prabhu and Manas Das, our new goshala manager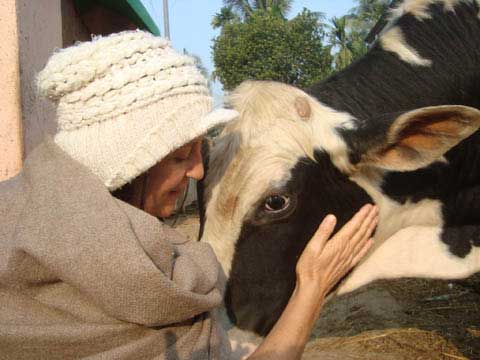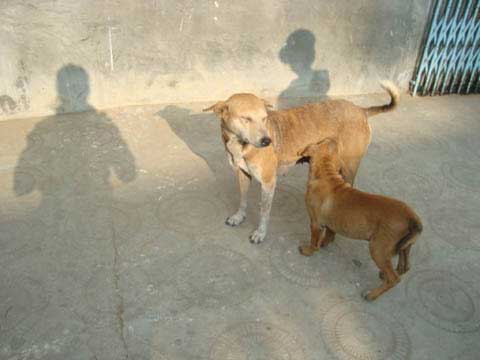 Krishna Sundari Devi Dasi...
...and more of the Math's residents.

Sri Chaitanya Saraswat Math, Nabadwip
http://scsmath.com | What's New | Main Centres